Lina Liu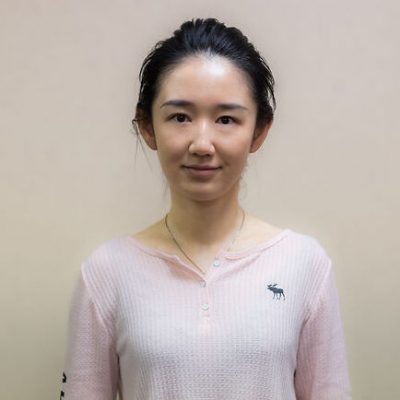 Financial Administrator
Often described as dedicated and well organized, Lina is a great asset to our team. Since joining us in 2015, she's impressed us with her positive attitude, impeccable work ethic, and accounting expertise.
Her Diploma in Accounting and Bachelor's of Science degree in Applied Mathematics, combined with her work history in accounting, make Lina highly skilled in providing financial advice.
As our Financial Administrator, Lina manages bookkeeping services, general ledgers, accounts payable, accounts receivable, and financial statements. She works with a variety of accounting software, including QuickBooks, MS Word and Excel, Simply Accounting, and Cantax.
Outside of work, Lina is busy re-learning kindergarten basics as she helps her son with online schooling!
No matter the complexity of the situation, your organization can trust Lina to handle all of your financial needs.