Wendy Clark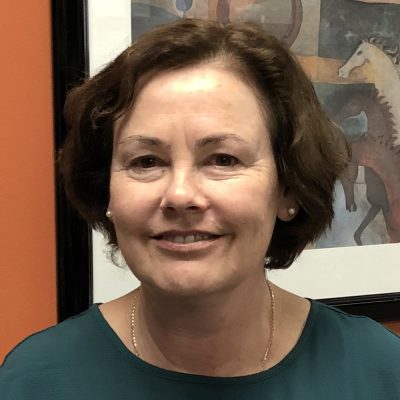 Account Executive and Small Meetings Coordinator
With her unique way of capturing a vision and turning it into a reality, Wendy flawlessly executes each and every event.
Since joining our team in 2018, she's become widely known around the office for her attention to detail and reliability. Holding a Bachelor of Education and having significant experience in event planning, we can count on Wendy to get the job done.
As our Account Executive and Small Meetings Coordinator, Wendy is busy managing the day-to-day for our clients and organizing events and conferences – from big to small, she handles it all! Whether it's arranging the most cost-effective venue, liaising with the appropriate external suppliers, answering member queries, or processing new members and collaborating with the Board of Directors, Wendy will make sure every detail is taken care of.
With Wendy assisting your association, you can rest assured that all of the logistics are covered, the operations are on target, and that the budget is kept in mind.