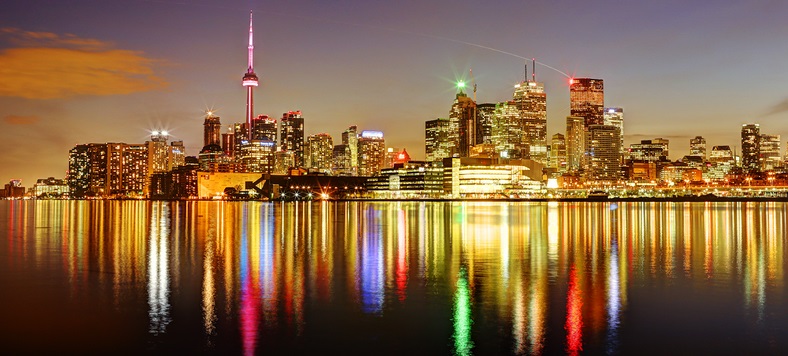 Association and Event Management
Let Bond help carry the load
Excellent staff
Excellent results
Managing your Association with BAM
Since the year 2000, BAM has been providing all-encompassing exceptional services to Not for Profit Business Associations.
We do it all: membership management, strategic support, and everything in between. Do you need help finding the direction in which your organization needs for success in the long term? Do you need help with the day to day administrative tasks? How about both? Let BAM carry the load. Our professional team is dedicated, reliable, and trustworthy with a wealth of knowledge and experience.
Services we provide:
Association management and administration
Membership services- Communication, Retention, Renewal
IT (information technology) – website design and management, membership database control, email communication.
Financial and accounting, day to day bookkeeping, membership stats
Event management – conferences, conventions, meetings, seminars, special events
Sponsorship planning and acquisition
Digital event management
When dealing with clients, BAM always follows these simple principles:
Provide exceptional service
Exceed client expectations
Do not compromise on quality
Be concise and accurate with details
Engage skilled, professional, and friendly staff
Engage skilled, professional, and service-oriented suppliers, as required
Maintain strong values and work ethic
Keep an open mind and recognize the value of everyone's opinion
Stay current on industry trends
And above all… enjoy what we do!
Testimonials

Michael and Shari, many thanks for your help with my CSP Global – it is much appreciated. Your advice on how to navigate podio was invaluable. Many thanks

Member of Global Speakers Federation / APSS