TOGETHER WE PLAN – BAM EXECUTES THE PLAN – THE PLAN BECOMES A REALITY
SUCCESS FOR ALL STAKEHOLDERS!
Our Philosophy

As a leading choice for meeting and conference planning, we take great pride in having unsurpassed capabilities. We not only meet but surpass client expectations.  Our staff has reached a high standard of excellence to live up to and so we create unforgettable events and happy clients.  We are well aware that organizing such high caliber events is very taxing, but we work as a team with each team member executing tasks that they do best so that every aspect of your conference runs smoothly and the outcome is memorable.
Accounting services:  Financial acumen is of extreme importance when handling accounting for associations.  BAM helps organize your association finances by assisting the Board in preparing budgets for the operation of the association and monitoring them on a regular basis.  We use generally accepted accounting practices to track income and expenses yearly and for each event.  We prepare and distribute financial reports in a timely manner.  BAM handles the collection of membership dues.
BAM as a Strategic Partner
WE TAKE A VESTED INTEREST IN THE SUCCESS OF YOUR ASSOCIATION
We distinguish ourselves from other association management companies by being your hands-on partner.  We don't limit our involvement to only clerical and technical tasks.  We get involved in the philosophy of your association.  Your mission statement is important to us and we try to steer you toward its realization.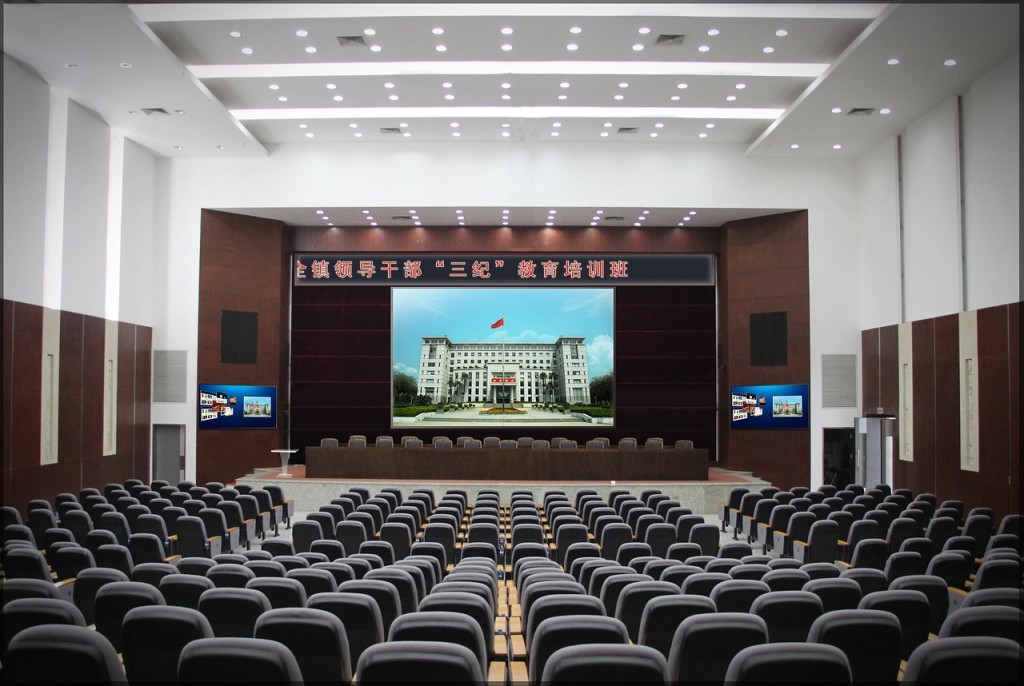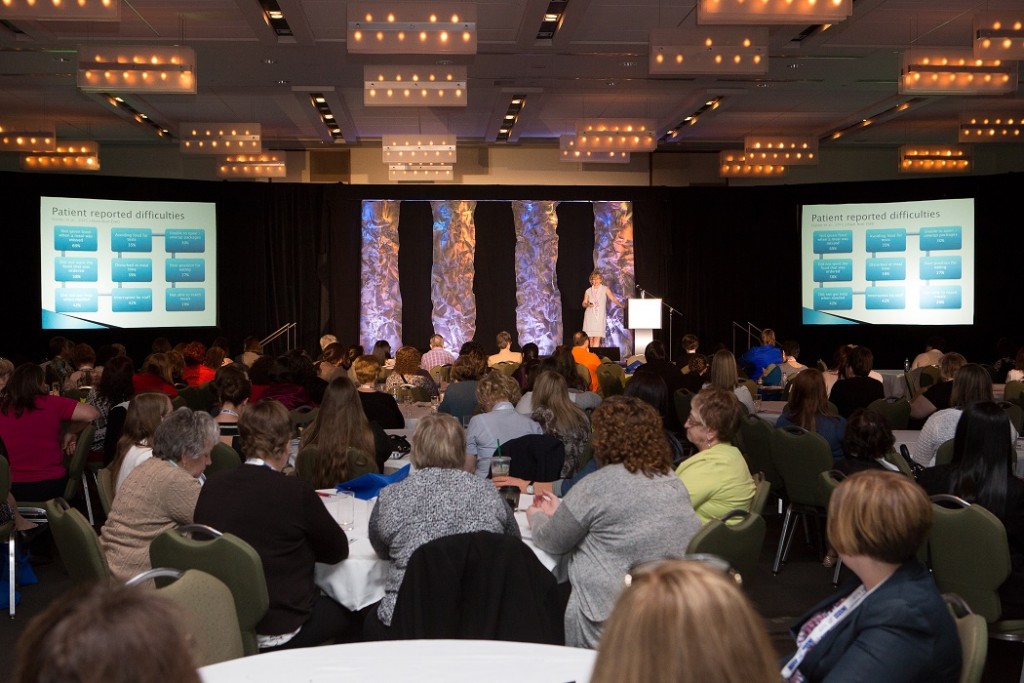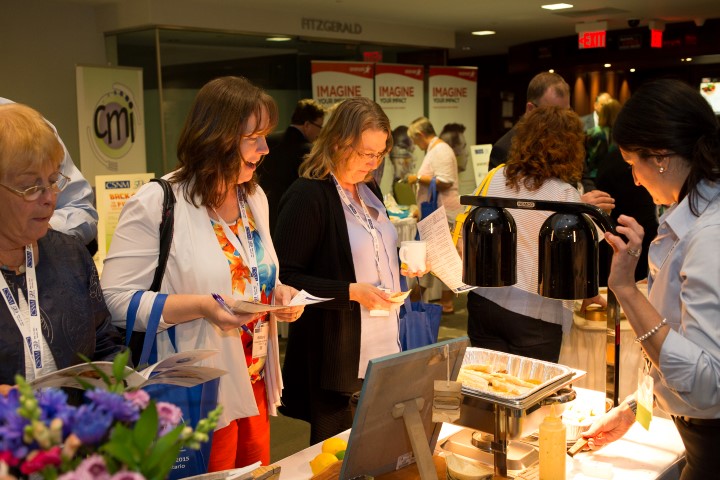 Membership Services:
WHAT IS AN ASSOCIATION WITHOUT MEMBERS?
Attracting new members and keeping them is the life's blood of all associations.  Responding to members' enquiries and concerns in a prompt and professional manner is an absolute priority. We assist in developing strategies for recruiting new members and retaining existing one.
Gaining Association's Trust
Building a true bond of trust with client takes time and mutual respect. We are determined to forge that bond, as it is a crucial component of our relationship with our clients.
Our staff is trained and motivated and embodied with a code of ethics. We try to understand our client's interests, and we are able to adjust our services to your association's needs and situations. We find solutions to your association's difficult problems and we implement the solutions to great success.