Managing All your Association and Event Technology
Technology Services
BAM is well established as a technology service provider. We can provide services that utilize the current and latest technology. This enables us to maintain or improve our client's databases and other information systems that are vital to the internal management of the association.  We can create an online presence for our association by managing your website, positioning it in social media and networking sites, and even extending their presence to apps and mobile-friendly web sites.
BAM maintains and runs your website and provides updates with your latest news and announcements in a timely manner.
Web Design
Our BAM web design team creates websites that ensure an attractive, modern, and dynamic design that is functional, user-friendly, and aesthetically appealing. BAM's technology team is experienced in all facets of web design, web 2.0 technologies, search engine optimization.
Our team can create any custom program and provide an affordable, full-featured turnkey solution that will surely fit your needs and budgets.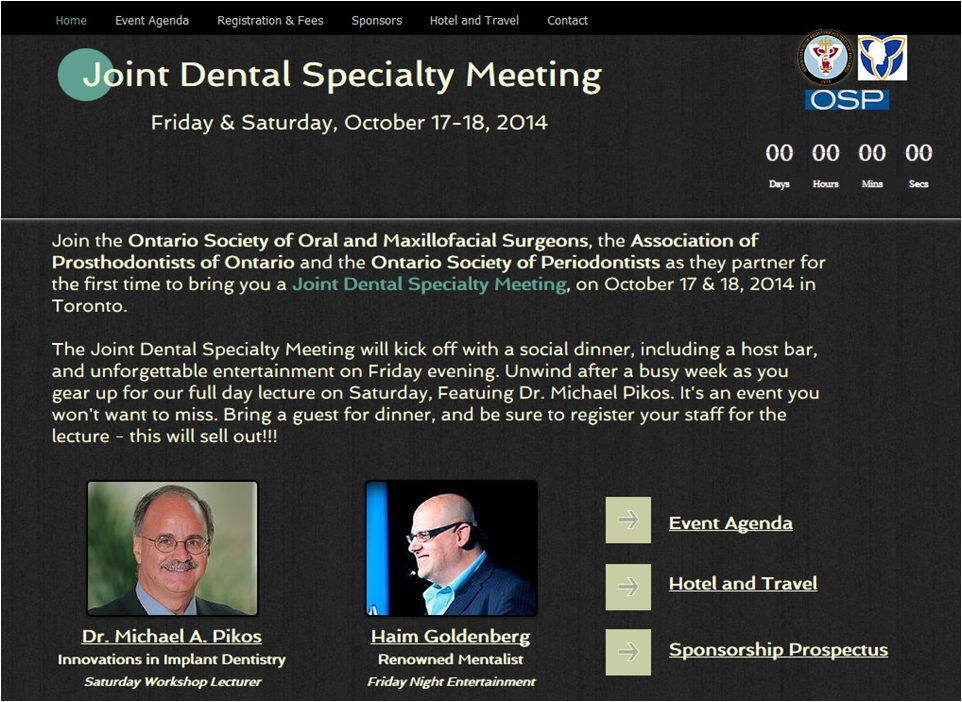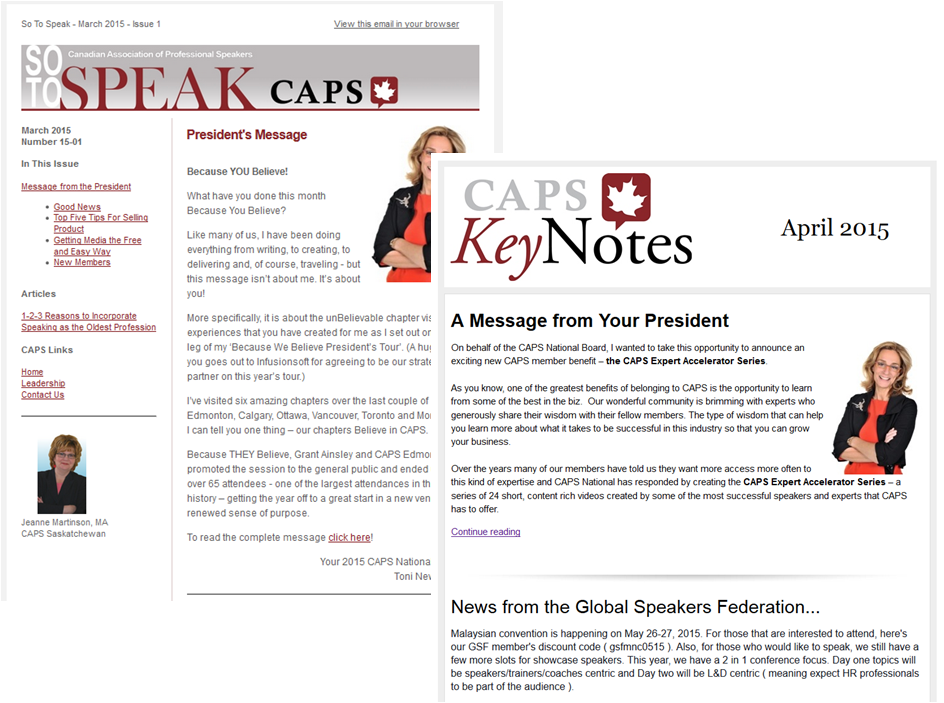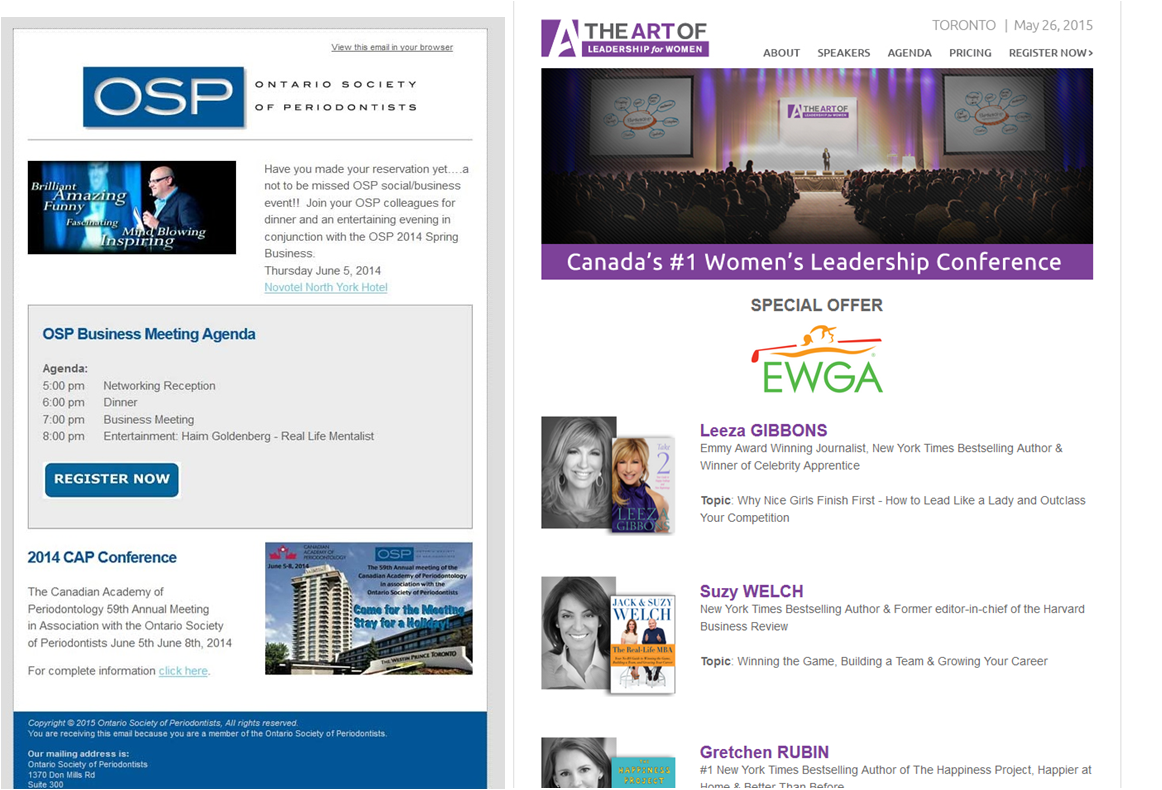 Database Design
Our technology experts will provide and assist in database design. We will work with your association in designing and developing a flexible and easy -to -handle database that will meet our client's requirements and specifications.
Mobile App Design
BAM technology service has paved a deserved reputation in mobile app production and design.  BAM has not only created full mobile apps for IOS and Android, but is also now one of the leading producers of mobile apps for conference attendees.  Our apps are designed to replace printed programs and provide attendees with new ways of interacting with the conference data and speakers. These apps have helped tremendously in providing exciting and new avenues of interaction at conferences.