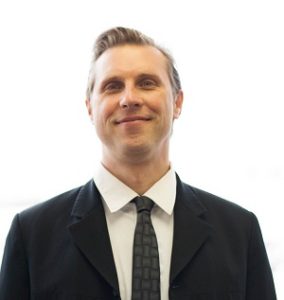 Association Executive Director
Jason is a professional at providing a full range of association support to any client he works with.  From member services, to event management, technology and board governance, Jason is able to provide solid support to all our client groups.  He is the ultimate flexible and adaptable Executive Director!
Jason has been a loyal team member since 2014 – and after leaving us in 2019 for a short hiatus, he returned to BAM in 2021.  With a quirky sense of humour, Jason brings fun, warmth and a positive attitude to our team and our clients.