Anthony Nijmeh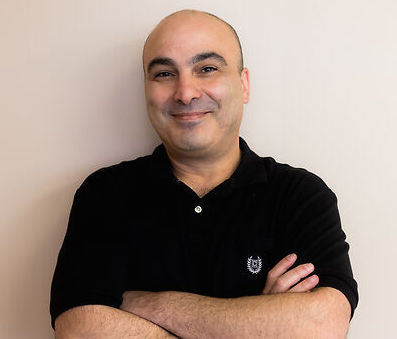 Technology Director
Anthony is the day-to-day, hands-on, technological brain of our organization. Since joining our team in 2003, he's developed proprietary software for associations, pushed boundaries on existing association software, and put complex ideas into action.
With a background in computer hardware, networking and software development and years of experience, Anthony is an association solutions architect. Acting as our Technology Director, he leads solution design and modelling sessions with clients, provides consultation and aligns with executive stakeholders on a strategy roadmap, builds custom in-house solutions, and so much more.
While he may be dedicated to his work, in his spare time, Anthony enjoys playing the guitar and piano and creating music with, you guessed it, all the newest and coolest technology out there.
With Anthony onboard your association, you'll never have to worry about your technology problems again, and who knows, maybe he'll even play a song for you!