Debbie Cullen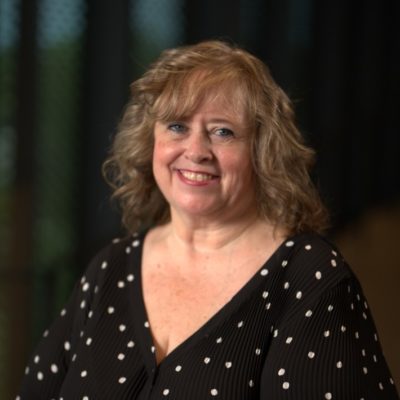 Senior Account Executive
When we think of Debbie, we think of a caring and reliable teammate who always goes above and beyond to get the job done. Joining our team in 2007, Debbie has gained unparalleled experience in providing administration and member support in the association management space.
As our Senior Account Executive, Debbie knows everything there is to know about the associations she manages. From assisting members with every aspect of their membership, processing transactions, producing reports, organizing appointments, and answering calls and emails she does it all. And that barely touches what her day-to-day routine looks like – she touches every aspect of her client's needs, from members, to industry partners, to board members, and all stakeholders in between.
If you're looking for someone to deliver exceptional member service experiences in a friendly and efficient manner, then look no further. And did we mention she is an excellent baker?!