Greg Mulroney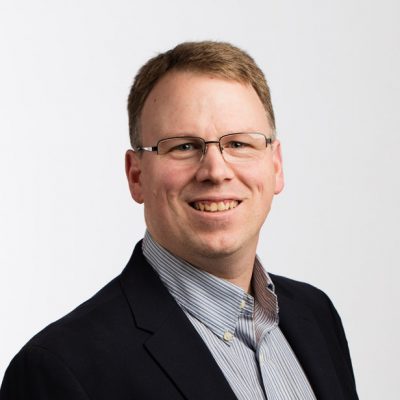 Senior Executive Coordinator
Known around the office for his quick wit and sense of humour, Greg has been a loyal team member since 2004. Greg is part of BAM's remote team and is located in lovely Victoria, British Columbia with an amazing view of the ocean from his back deck!
As our Senior Executive Coordinator, Greg is the first point of contact for all incoming emails and phone calls. He has a knack for remembering every detail and jokingly claims that he keeps his memory fresh by starting each day counting backward from 100 by 6.72. Nobody can beat his memory for people, whether it's their names, their affiliation, their hometown – he remembers it all! Don't believe us? Just ask one of the 6,000 members that he connects with.
On top of his impeccable memory and people skills, Greg holds a diploma in Sports Administration. That, combined with his extensive experience in association and program management, makes him an expert in executing tasks from start to finish.
Regardless if it's brightening your day with a joke or helping you complete a daunting project, Greg's a great person to have working alongside your organization.