Michael G. Smith, PMP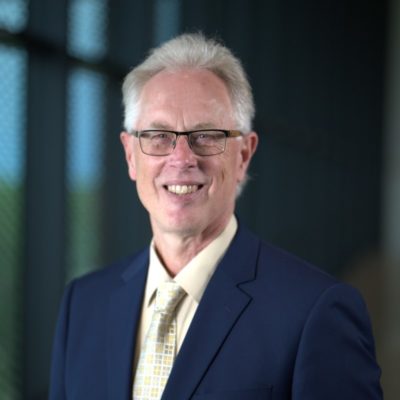 Project Manager and Digital Event Specialist
A project manager, digital event specialist, and technology expert, all rolled into one? You bet! As a certified Project Management Professional, with a Bachelor of Science in Management and a Masters of Information Science, we're proud to have the multifaceted Michael on our team.
Through his role as our Project Manager & Digital Event Specialist, Michael brings structure to all our clients, ensuring project plans and critical paths are in place and followed through to completion. He also supports our IT department to ensure all systems-based needs are met and adhered to.
Working alongside Michael, you'll quickly notice his passion for the work he does. This can be traced back to his lifetime of volunteering, with active leadership roles in associations, credit unions, youth sports groups, and golf leagues. And did we mention he's a self-professed technology watcher? Since the early 70s, he's been working with computers and software and following their trends. If that's not passion, we don't know what is.
With a versatile guy like Michael working with your association and your events, you can be sure all of your needs will be adhered to.