Shari Bricks, CMP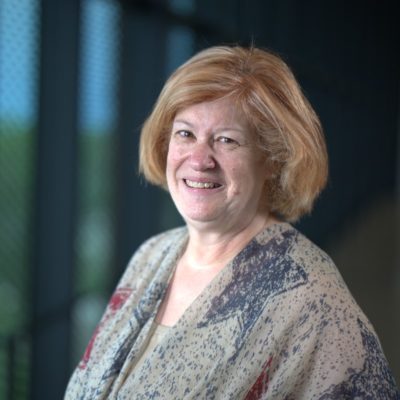 Managing Director and Digital Event Specialist
Passionate, intelligent, and hardworking are just a few of the words we use to describe Shari. From the moment you meet her, you can tell she truly cares about her work and the impact it has.
It was through her passion for helping organizations meet their goals that Shari ventured into a partnership in 1991 to co-own Bond Executive Offices with Andrea and Eva Stal (now retired). In 2003, Shari took the company in a different direction, founding Bond Association Management. As one of the Managing Directors, Shari drives company growth, provides strategic advice, and executes on business plans. Shari's specialties include board governance and events of all kinds – in person, hybrid, and of course virtual. Shari has a knack for assisting both our corporate and association clients and understanding how each is unique.
In addition to her almost 20 years in the association management field, Shari has a Bachelor of Commerce in Hospitality and Tourism Management and a Bachelor of Arts in Urban Planning. Shari also holds the Certified Meeting Professional (CMP) designation and is just about to become a certified Digital Event Specialist (D.E.S.). It's no wonder people are impressed by her extensive knowledge of administering various types and sizes of associations.
With Shari assisting your association or your event, you'll benefit from her incredible knowledge in governance, leadership, strategic planning, event and conference management, and administration – all while she keeps your priorities, budget, and values in mind.