Shirley Yuen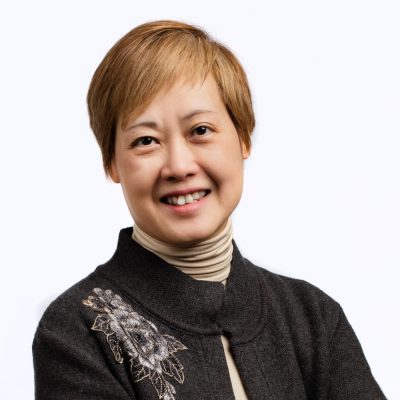 Senior Account Executive, Communications and Event Planning
Known for her organization and attention to detail, Shirley has been an invaluable asset to our team since 2006. Bringing expertise in client account management, communications, event and conference management, and organizational coordination for national, regional, and local not-for-profit professional associations and local association chapters, we're grateful to have her on our team.
What's just as impressive as her diverse range of specialties is her educational background. Shirley holds a certificate in Accountability for Performance Management, a higher diploma in Business Administration, and a diploma in English Communications, as well as a diploma in English Speech.
As our Senior Account Executive, Shirley's specialties include being an in-house Communications and Event Planning Specialist. Shirley is known for producing quality newsletters and e-blasts, brochure design, flyers, marketing literature, and sponsorship prospectus, in addition to planning executive meetings, conventions, and conferences.
Whether you're looking for a competent account executive, communications support, event planning, or organizational coordination, you can count on Shirley to work efficiently with your board members, committees, and volunteers to ensure associations nurture and maintain strong relationships with your members.